Metal Rolling
The Metal Rolling Professionals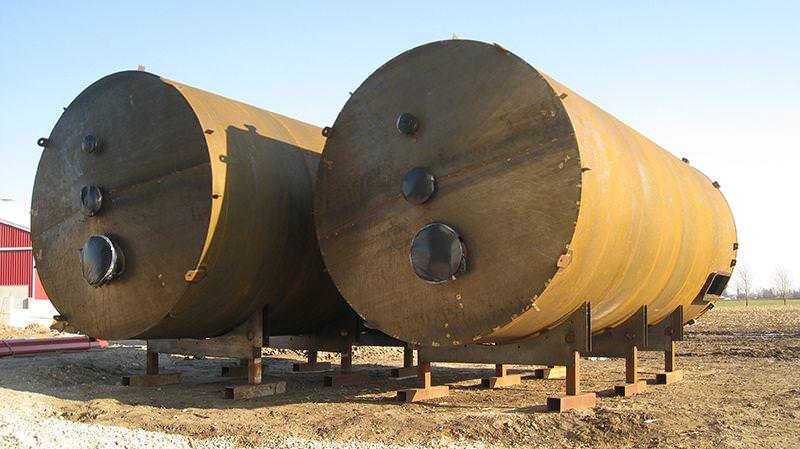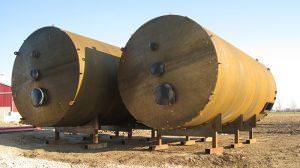 VeriForm has been rolling metal for over 20 years and has been providing top-tier services from the very beginning.
With the ability to roll metal up to 10 feet wide, VeriForm has some of the biggest equipment in the industry. Below is just a sample of some of the parts we can roll:
Cylinders/Cylinder Segments
Helixes and Curved Parts
Cones, Both Concentric and Eccentric
And Much More!
Ours Is Bigger!
We Roll Metal Up To 10 Feet Wide
---
VeriForm is the go-to source for large metal rolling projects, as we have the equipment and expertise necessary to deliver a quality product of that size. Our team of highly trained professionals use only the most precise equipment to ensure that your rolled metal parts are made perfectly to spec.
---
Benefits of Rolled Metal
Quicker Fabrication Times
Very High Strength
Ability to Add Inline Operations; Punching, Piercing, Folding, Bending, Etc.
Cost-Effective Solution
---