Plate Metal Rolling
The Plate Metal Rolling Professionals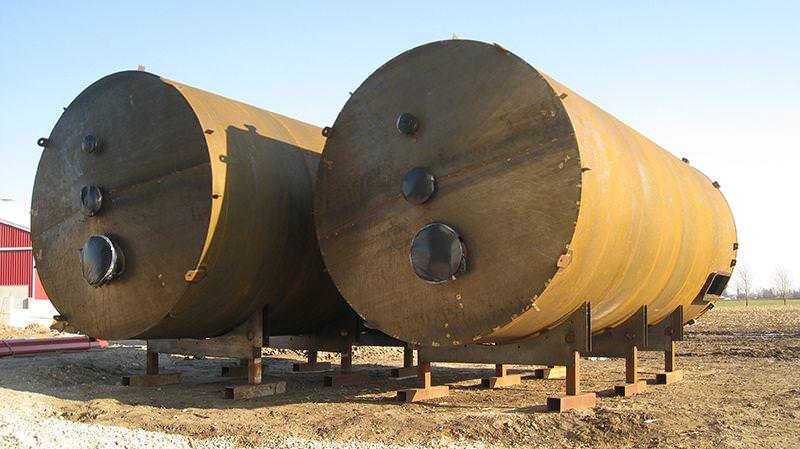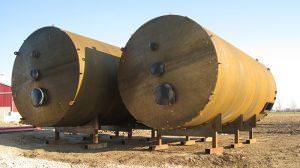 VeriForm has been rolling plate metal for over 19 years and has been providing top tier services from the beginning.
With the ability to roll metal up to 10 feet wide, VeriForm has some of the biggest equipment in the industry. Below is just a sample of some of the parts we can roll:
Cylinders/Cylinder Segments
Helixes & Curved Parts
Cones, Both Concentric & Eccentric
And Much More!
Ours Is Bigger!
We Roll Plate Metal Up To 10 Feet Wide
---
VeriForm is the go-to source for large plate metal rolling projects, as we have the equipment and expertise necessary to deliver a quality product of that size. Our team of highly trained professionals use only the most precise equipment to ensure that your rolled plate metal parts are perfectly in spec.
---
Benefits of Rolled Plate Metal
Quicker Fabrication Times
Very High Strength
Ability to Add Inline Operations; Punching, Piercing, Folding, Bending, Etc.
Cost Effective Solution
---
---
---
---
Want to Learn More About Our Plate Rolling Services?
Contact Us Today!
---
Experience of VeriForm
We are the industry's leaders in large plate rolling projects. With our years of experience, in-house experts, and high precision equipment, you can be confident that your project will be on spec, regardless of size.